RentMenifee.com
Click here for PROPERTY MANAGEMENT INFO & FEE SCHEDULE
QUALIFICATIONS - ✅ We require a MINIMUM credit score of 600, no recent late payments without a good explanation, 2 years of good rental or ownership history and a solid employment history with minimum monthly gross income of THREE TIMES the amount of the rent . NO SMOKING ALLOWED IN HOMES. We do not accept anyone with evictions. ✅ Some of our rentals will allow pets, but never MORE than 2 pets, and NO DANGEROUS BREED DOGS ALLOWED (exceptions may be allowed for officers/military/firemen). Pictures of pets will be required. We perform BLACK LIGHT inspections upon move out. ✅ WE DO NOT CHARGE ANY APPLICATION FEES UP FRONT. Fill out our online application (LINK BELOW), and if your application has been chosen for processing, you will be notified, and a $45 per person fee will then need to be paid. You will then also need to immediately send us pictures of your pets (if applicable), your last 2 bank statements (FULL statements), your last 2 paystubs, and a copy of your driver's license - For Each Applicant. Each document must be scanned into only 1 pdf document. NOTE: If you are self-employed we will need 6 months of full bank statements, and last 2 years of tax returns.
TEXT 951-259-9019 if you have questions about this process.
Email us: RentMenifee@gmail.com
**THE HOMES MAPPED BELOW ARE OUR FEATURED RENTALS**
1 matching property was found!
Displaying Page 1 of 1
1
26161 Port Rush Dr,
Sun City,
CA
92586
MLS/ID #: SW23197465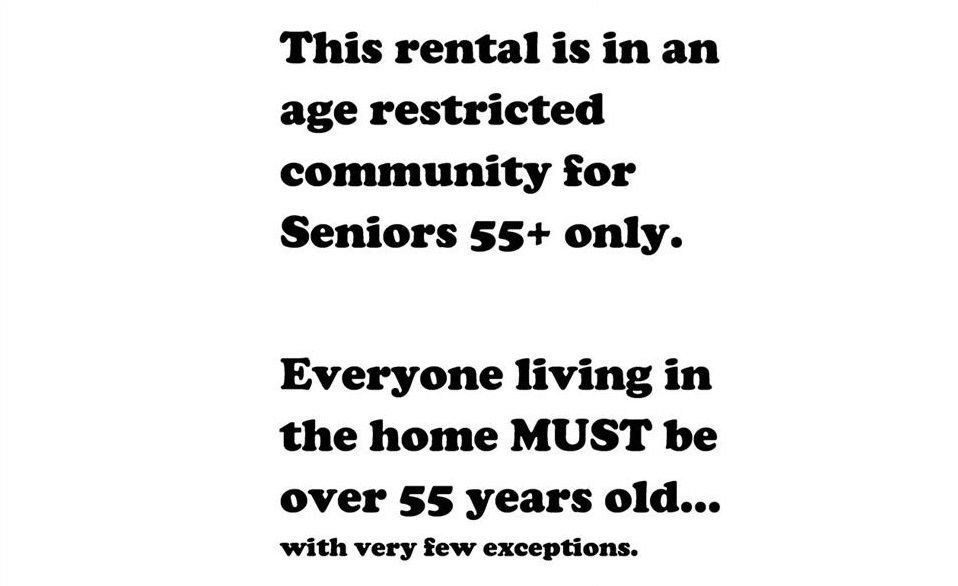 Wonderful 3 Bed/2 Bath 55+ Senior Home for Rent w/ RV Parking Ability!